Northern California's Perfect Choice For Your
Pool And Spa Maintenance, Repair
And Renovation
Why Settle For Anything Less Than Perfect?
Isn't It Time To Enjoy Your Perfect Pool & Spa?
Call Us Now!
(530) 515-1285
Perfect Pool & Spa is a full service and repair company keeping pools & spa's perfect in Northern California for over 17 years! We pride ourselves on hard work and the know how to do it right the first time. No matter how big or small the job, we strive to exceed the customers expectations and that reflects our A+ rating with the Better Business Bureau. We also believe in accountability and have switched to a digital mobile service that will have a sticker that we scan with our device at your pool and send you a email of the work we did on a weekly basis. It also includes a time-stamp and any information you may need to know if you aren't there. Entrust us to take care of your pool & spa needs you won't regret it. We do what it takes to ensure this community has a healthy and safe place to enjoy the water.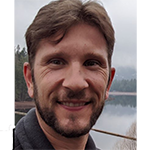 Chris – CEO
Chris started this company to provide a better and less expensive way to provide pool care. He eliminated a commission pay scale, still used by most pool companies today, so you never have to question if your water needed that chemical. With 20 years of experience and the leading repair technician in the north state. There is no equipment (commercial/residential) that he hasn't became an expert on.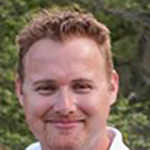 Mike – Service Manager
Customer satisfaction is his primary goal. One of the most conscientious individuals you will meet. Loves to work with customers in solving problems and leaving everyone with a smile on their face. Quickly became the company "problem solver" and enjoys being that guy that will come through for you.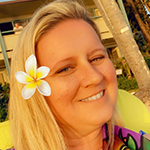 Misty – Office Manager
Misty is the backbone to the company.  She ensures the office is well organized and runs efficiently.  She prides herself on answering any and all questions you may have.  It is her goal to provide outstanding customer service and professionalism at all times.
.
Perfect Pool & Spa
5208 Industrial Way, Ste D, Anderson, CA 96007
Contractor License #863117